Soyuz is the communication
agency of the now: international, connected, transparent and collaborative.
Soyuz is the communication
agency of the now: international, connected, transparent and collaborative.
Soyuz is the communication
agency of the now: international, connected, transparent and collaborative.
We muster up the greatest talents from around
the world to fulfil your digital communication needs.
an
international
network
of independent
experts
1Agency
A source of creative ideas,
solutions and expertise
A conveyer of meaning
and coherence
Specialist
Partner
Agencies

Cabine de pilotage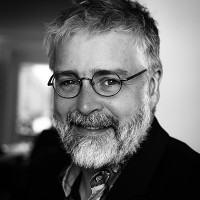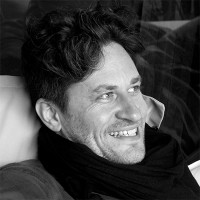 His two raisons d'être: Excel and humanity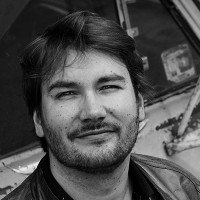 I've got a feeling we're not in the advertising business anymore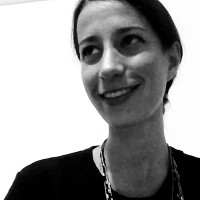 Don't get your brief in a twist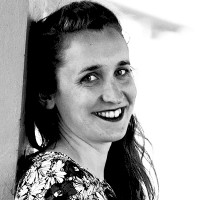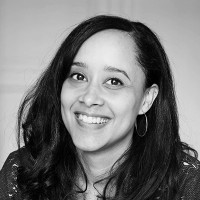 When your project needs a French revolution...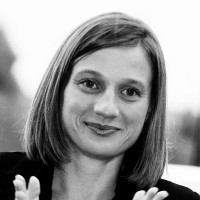 Réseau d'experts
The Internet has no borders, and nor do we. Soyuz works with the best agencies and independent experts to respond to your needs in a relevant and localised manner.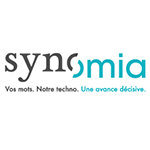 Data Analytics Consultancy
Specialising in the analysis of data semantics, the Synomia Agency gives business, consultancies and agencies simple access to knowledge, thanks to smart data.
http://www.synomia.com/en/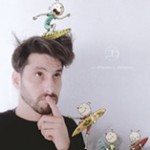 Animated short films director
As a filmmaker, Jorge has directed his first animated short film "La Jornada" in 2006 / 2007, which participated in many international film festivals and received numerous mentions and awards. His second short film "El Triángulo Imperfecto" (2009), was also very successful. He started an artistic project called "MUNDO TIPIN" in 2011, that also involves animation, art and design. He is now living and working in Barcelona on different projects projects.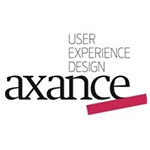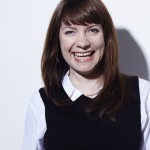 After setting up her own online sales business in Vancouver, Justine returned to Europe to lend her services as a freelance writer to a number of London magazines. These days she is a copywriter for large business groups in France, specialising in international campaigns in English, with a particular knack for the digital realm.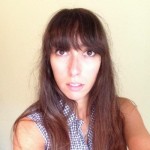 Culture Editor and Translator
Eléonore has lived in Buenos Aires for three years, where she works as a writer, translator and copy editor. Armed with a Master's Degree in Intercultural Communication, she is a force to be reckoned with when it comes to precision of style, grammar and spelling. Eléonore likes nothing more than to take her fine-toothed comb to the art of revising and proofreading.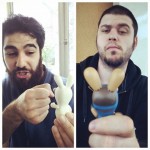 Copy writers and funny men, Hadrien & Mathieu step outside the box to create theatre and scripts of all sizes and shapes. They use their virtual nous to pen ideas and promotional videos, films, websites and TV series. They have even been known to train their clients in storytelling and the creation of "homemade" tales.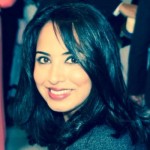 Maysa speaks Arabic, French and English, and for two years managed the social networks and website (French/Arabic) of the Arab World Institute before going solo as a Social Media Manager. A committed human rights defender, Maysa has been a coordinator for the Netham USAID Funded Project, assistant for The Palestinian Initiative for the Promotion of Global Dialogue and Democracy, and intern translator for Human Rights Watch.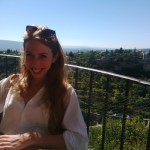 Having studied literature at prep school, Amélie went on to gain a Master's degree in Literary Translation. She is French-Canadian, bilingual in French and English, and lives in Aix-en-Provence. Specialising in SEO content with high added value, she excels in the domains of beauty and tourism, two industries she is well versed in.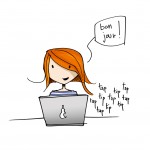 Originally from Lille, Marie now calls Paris home. With her double identity, she designs by day and come night fall, transforms into an illustrator. Her blog recounts her Parisian lifes with humour. Of particular note is her collaboration with La Maison du Chocolat where she designed Christmas cards on the spot for bloggers and customers. Her heart beats to a poetic drum.
Business and Innovation Editor
Boris worked in the field of finance and insurance for Dutch company Aegon, then for LesFurets.com, before dedicating himself to full-time writing. Passionate about digital transformation and innovation which takes us towards the cities of tomorrow, these days he lends his brillance to companies and individual clients.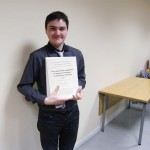 Joachim has a doctorate in English Studies and is crazy about 19th century literature, Sci-Fi/fantasy and transcreation. A poetry buff specialising in comparative stylistics, he has a flair for high-range markets, tourism/hotel trade, and fashion/beauty. He has translated a poetry anthology from British classic writer Alfred Lord Tennyson, and has had his translations of romantic poetry published in numerous journals, including the Harvard Review.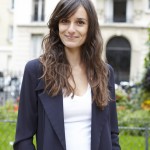 Jennifer is a journalist and writer. She has worked for France 2, Direct 8 and France Culture. Passionate about new technology and environmental and social issues, today she reports for Néon, Glamour, We Demain and Vanity Fair and helps brands with their CSR campaigns. Not only that - she's also a novellist, and published her second novel in September 2014 through Éditions Robert Laffont.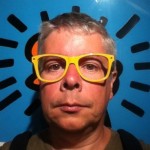 Eric is a front-end developper, trainer and expert in Accessiweb certified accessibility. With 17 years' experience under his belt, he offers his expertise in integration between XHTML, CSS and javascript, writing HTML specifications, coding, audits and creating accessible templates, all from his Lyon base.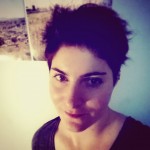 Emilia is the Co-Director and Founder of a production and marketing company specialising in entertainment (theatre, dance, music) in Buenos Aires. The company aims to diversify and intensify existing cultural links between France and Argentina, and between Europe and Latin America, through the promotion of shows, and organisation of festivals, workshops, and talks.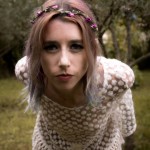 Driven by her love of the digital arts, Dorianne cut her teeth producing websites, motion design, video, mapping, graphics, interactive design, photography, etc.
An artist at heart, and an all rounder when it comes to image, Dorianne co-directs a laboratory of digital experiences and dreams up digital creations for any audience.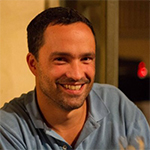 This Russian litterature buff translates all types of content from Russian to French. Equally at ease with blog articles as he is with Dostoïevski texts, Fabien has also worked as a Translator at the Austrian Consultate in Moscow.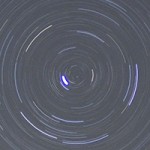 And plenty more where that came from
Editors, art directors, photographers, motion designers, journalists, community managers, translators, developers, etc. Soyuz mobilises the greatest experts for your projects!
Writers, art directors, photographers, motion designers, journalists, community managers, translators, developpers… Soyuz brings together the greatest talents to help your projects take off the ground!